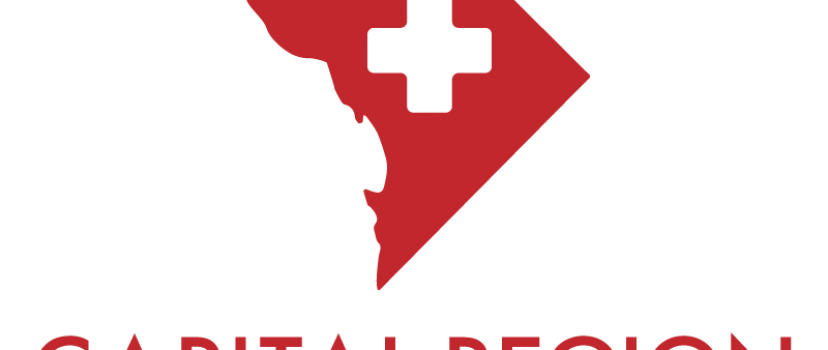 Full Time
0 USD / Year
Applications have closed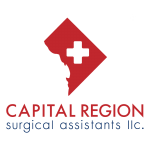 Website Capital Region Surgical Assistants LLC
Capital Region Surgical Assistants
Job Description:
1) Provide local infiltration or the topical application of a local anesthetic and hemostatic agents at the operative site.
(2) Incise and dissect tissues.
(3) Ligate and approximate tissues with sutures and clamps.
(4) Apply tourniquets, casts, immobilizers, and surgical dressings.
(5) Check the placement and operation of equipment.
(6) Confirm correct imaging and other patient records pertaining to procedures.
(7) Assist in moving and positioning the patient.
(8) Assist the surgeon in draping the patient.
(9) Prepare a patient by cleaning, shaving, and sterilizing the incision area.
(10) Retract tissue and expose the operating field area during operative procedures.
(11) Place suture ligatures and clamp, tie, and clip blood vessels to control bleeding during surgical entry.
(12) Use cautery for hemostasis under direct supervision.
(13) Assist in closure of all surgical wound layers.
(14) Collaborate with attending surgeons, anesthesia staff and other OR staff to plan for surgical procedures and prepare OR with all necessary equipment and supplies
(15) Securely maintain data pertaining surgical procedures
A surgical assistant shall not:
(1) Perform any surgical procedure independently.
(2) Have prescriptive authority; or
(3) Write any progress notes or orders on hospitalized patients, except operative notes.
Minimum Education and Experience Required:
1. Clinical Education and Training specific to performing duties as a Surgical Assistant.
2. Must have graduated from a program approved by the Commission for the Accreditation of Allied Health Education Programs (CAAHEP); or successfully completed a dedicated training program for Surgical Assistanting in the armed forces.
3. Must hold current certification as CSA, CSFA, or SA-C
4. Must also complete appropriate continuing medical education in order to maintain certification.
5. Must maintain and provide proof of licensure with the District of Columbia and the state of Virginia
6. BLS required
7. At least 2 years of experience as a practicing Surgical Assistant
8. plastics and reconstructive surgery, general surgery, vascular surgery, gynecologic surgery, OB/GYN C-Section, laparoscopy, robotics (preferred), Neuro and orthopedic surgery.
Job Types: Full-time, Part-time, Contract
Salary: $40.00 – $55.00 per hour
Benefits:
Flexible schedule
Medical specialties:
Surgery
Schedule:
12 hour shift
8 hour shift
Monday to Friday
On call
Weekend availability
Education:
Associate (Preferred)
Language:
English (Required)
License/Certification:
Certified Surgical Assistant (Required)
Certified Surgical First Assistant (Required)
Willingness to travel:
25% (Preferred)
Work Location: One location
Edit job
Open
View public job page